The Virtual Engineering Lab
Fluidon Cube helps you develop better products
in less time with lower costs.
Built by engineers for engineers.
Direct insights,
not just results
Automated workflows for
simulation and
data processing
deliver the information
you need.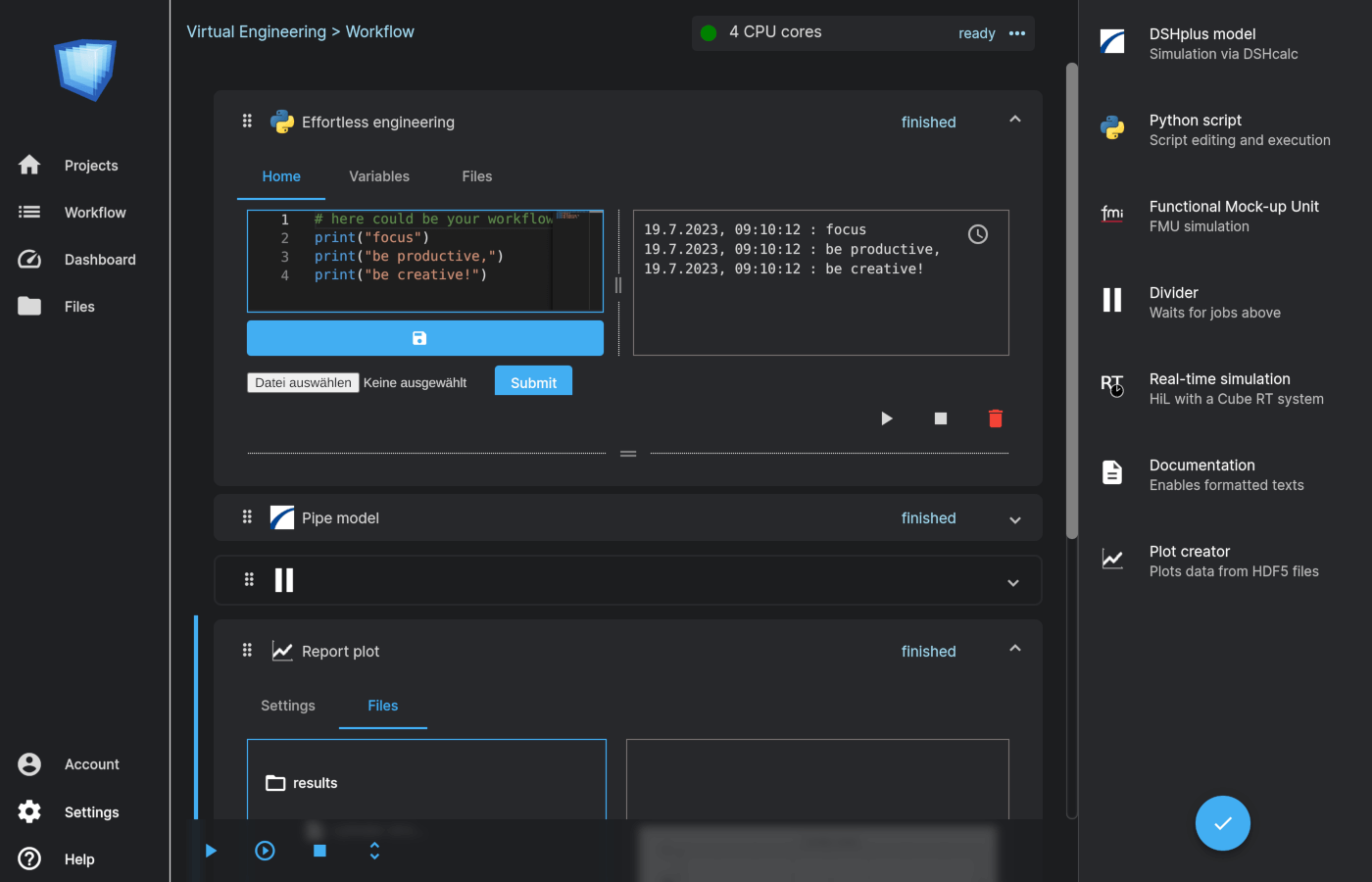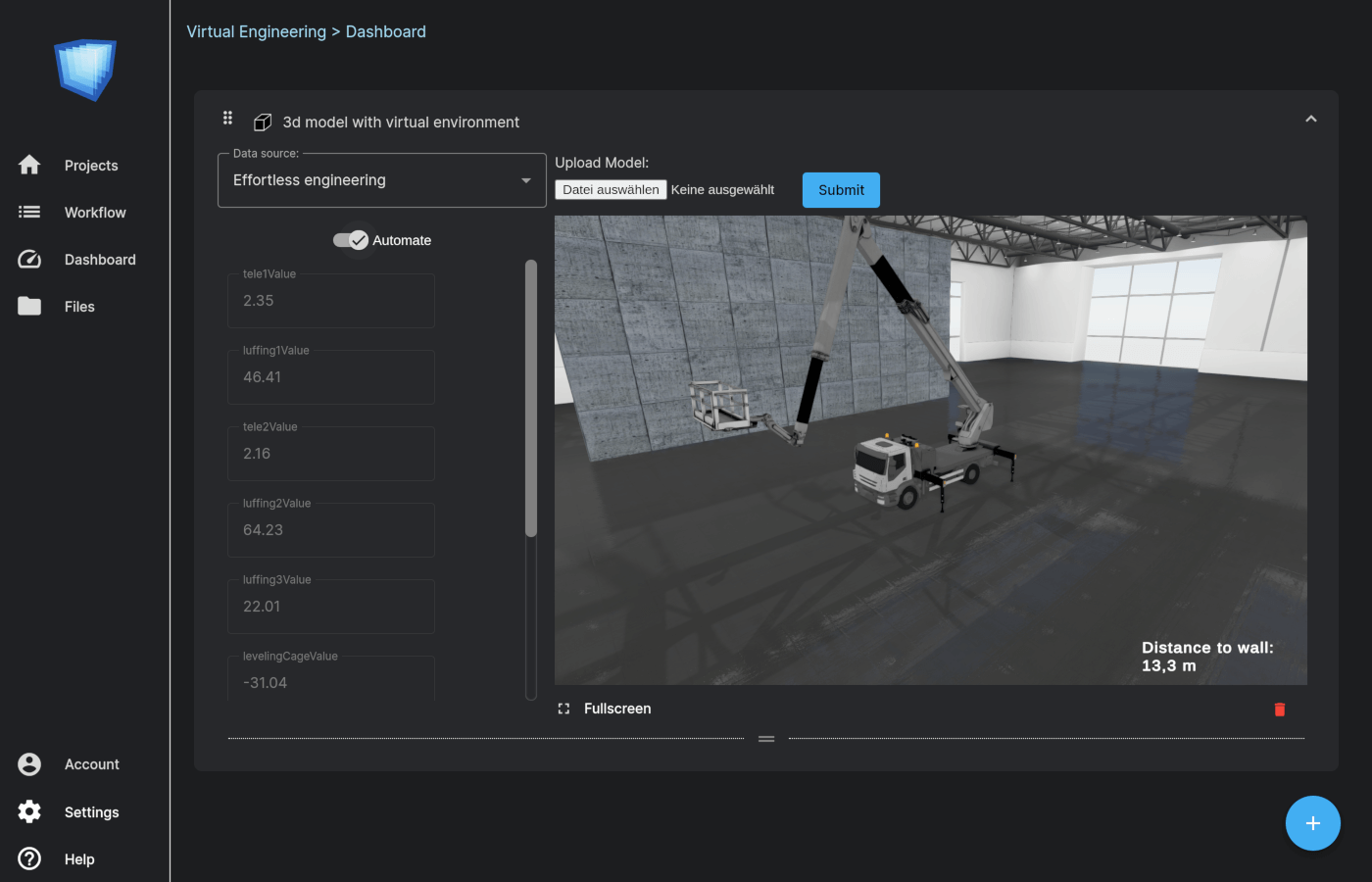 It's alive!
Experience your
digital twins in operation with
controller integration and
3D animation.